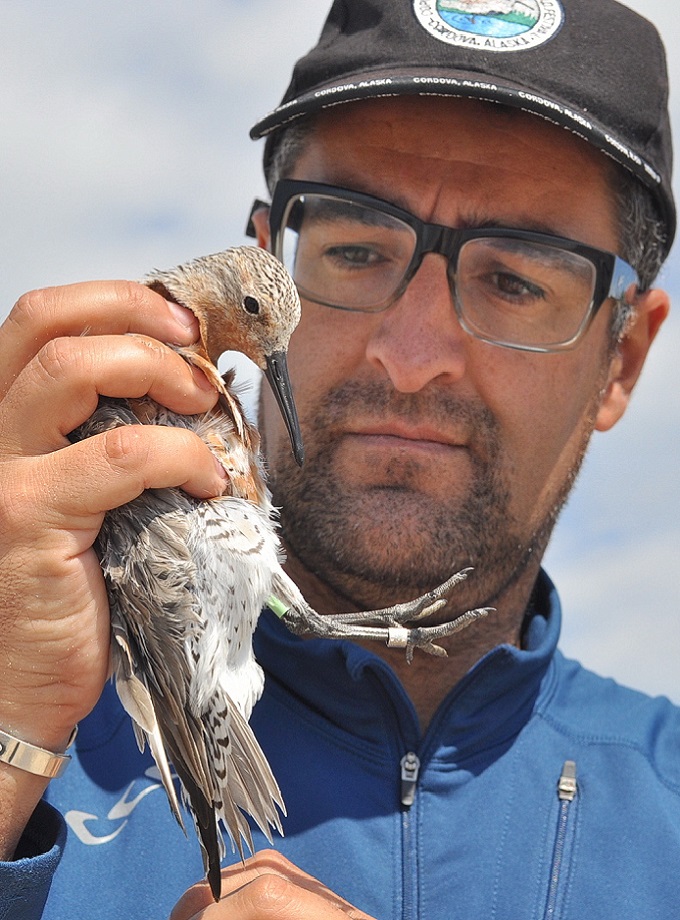 Diego Luna Quevedo
Conservation Specialist
Diego Luna Quevedo, Conservation Specialist, Western Hemisphere Shorebird Reserve Network (WHSRN) Executive Office, will be a keynote speaker at the first ever International Shorebird Twitter Conference 2020, an online global event as part of the International Wader Study Group's 50th anniversary. Diego will be 'speaking' about conserving shorebirds from the local to the hemispheric.
Twitter conferences are proving increasingly popular as a low carbon, cost-free and inclusive way for researchers from around the world to come together to share their research. Anyone can take part! From wherever you are in the world! And it is completely free!
Taking part in #ISTC20 couldn't be easier – you join in from wherever you want, accessing the event on your PC, laptop, smartphone or tablet via the Twitter website or a Twitter app using our conference tag #ISTC20.