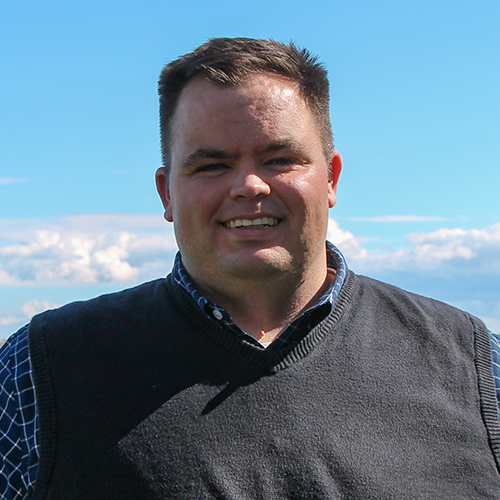 Chris Boudreaux
Donor Relations Manager
We can build a better world … together
#GivingTuesday is a special day when people around the world come together to support causes important to them and unite around the shared goal of making our world a better place.
As you remember the nonprofits and causes you care about throughout the holiday season, we hope you think of Manomet and our work to build a sustainable future … a future where birds are protected and plentiful … a future with vibrant and resilient forests … a future with healthy and sustainable fisheries.
Your support makes everything we do possible, so please be part of something special and help Manomet create a better world for future generations.
Make your #GivingTuesday gift today!
For more information about supporting Manomet, please contact Chris Boudreaux at (508) 224-6521 or cboudreaux@manomet.org.