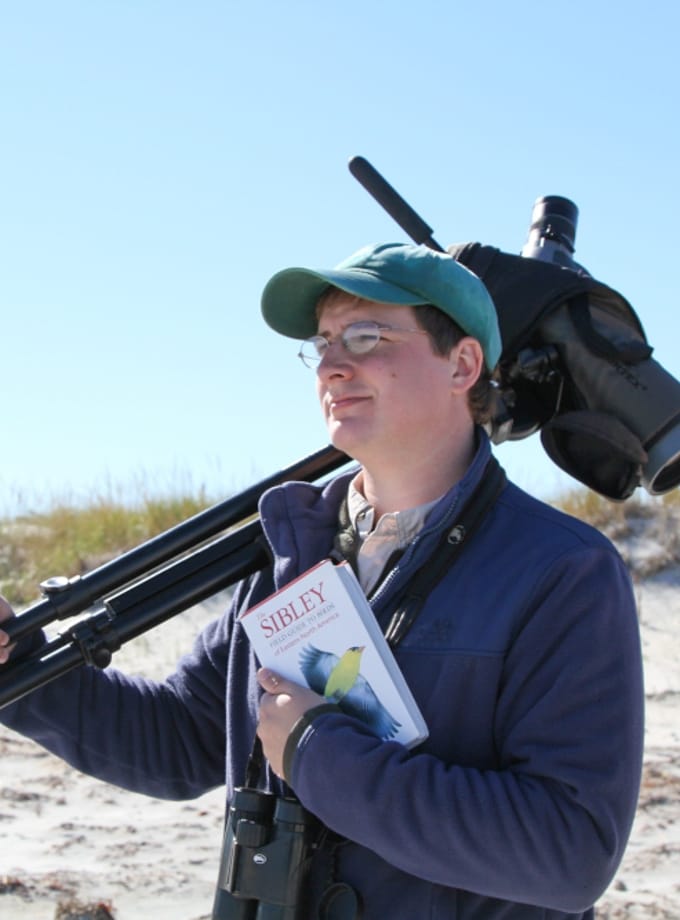 Evan Dalton
Lead Instructor, Landbird Conservation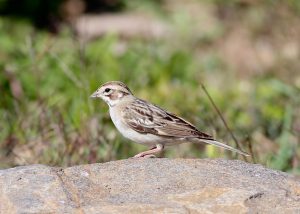 Join us this fall for an all-inclusive birders' workshop series! You won't want to miss these essential courses!
The perfect complement to the "Know You Sparrows" course, or a fun walk looking for migrating birds! We'll spend our time walking along fields and hedgerows looking for sparrows and other songbirds, focusing on identification by sight and sound.
Cost is $25 per class and $15 for the walk. Package deal of $30 for sparrow class and accompanying walk.