Trust is key to our relationships and moving our science forward. But trust is also key to our relationships with you – our supporters, donors, and the public.
As a public charity and 501(c)(3) nonprofit, Manomet is deeply committed to accountability and transparency. Our annual report, audited financial statements, and IRS Form 990 for the last several Fiscal Years are available to download from our website. We do this to ensure that our donors, partners, and the public can learn more about where we raise revenue, what we spend it on, and the overall efficiency of our operations.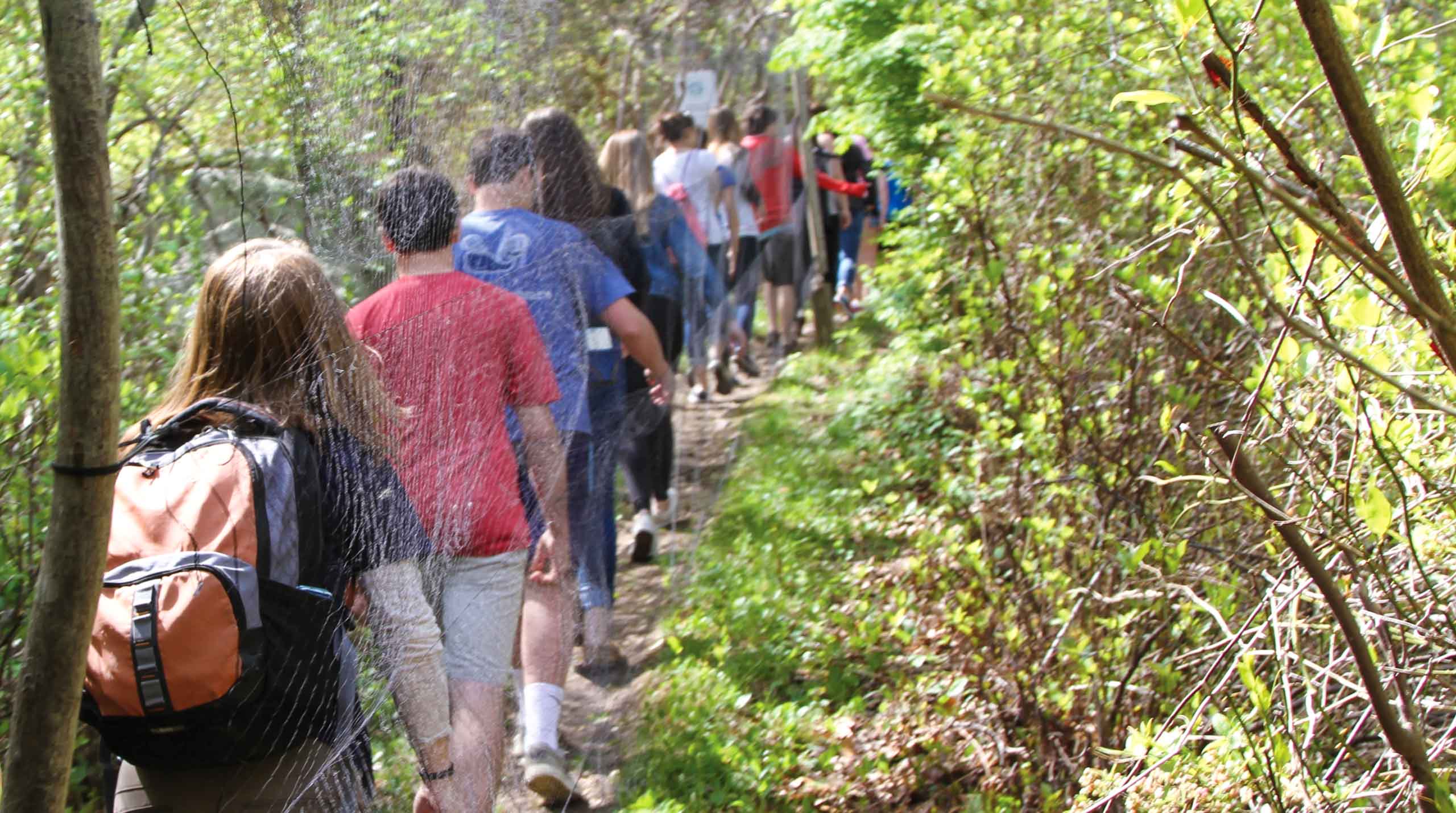 Additionally, our organization is governed by a Board of Trustees that provides fiduciary oversight of our operations, and our financial statements are audited every year by an independent certified public accounting firm. A Board of Trustees committee oversees the annual independent audit, providing an additional and important layer of oversight.
If you have any questions about Manomet's finances, operations, or governance, please do not hesitate to call us at 508-224-6521.
Manomet, Inc. is registered with the IRS as a tax exempt 501(c)(3) organization, Tax ID # 223051362.
Related Documents
Audited Financials
Financial Documents