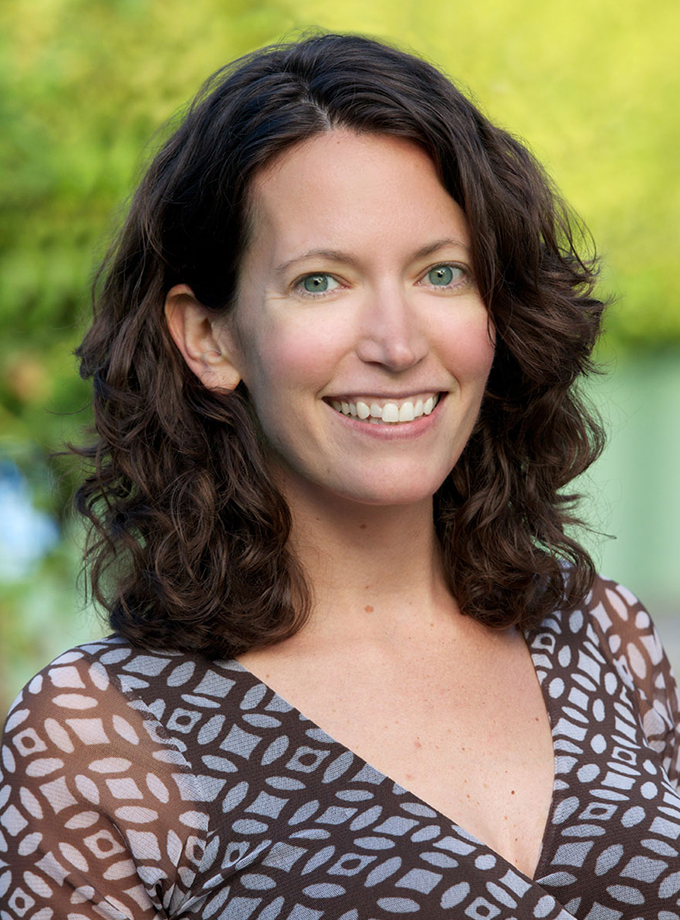 Danielle Smaha
Director, Marketing and Communications
Here are a few friendly reminders to take with you this weekend:
Bring your Bubble: Only bird with members of your household or close social circles. Avoid contact with anyone you haven't already been around frequently.
Mask Up! Unless you'll be birding at home, remember to bring a face covering, even if you expect to be alone most of the time. It never hurts to be prepared!
Maintain Distance: Avoid heavily trafficked areas. Try to bird in open, isolated areas and stay away from busy parks and trails unless you know you'll be able to maintain a safe distance from others.