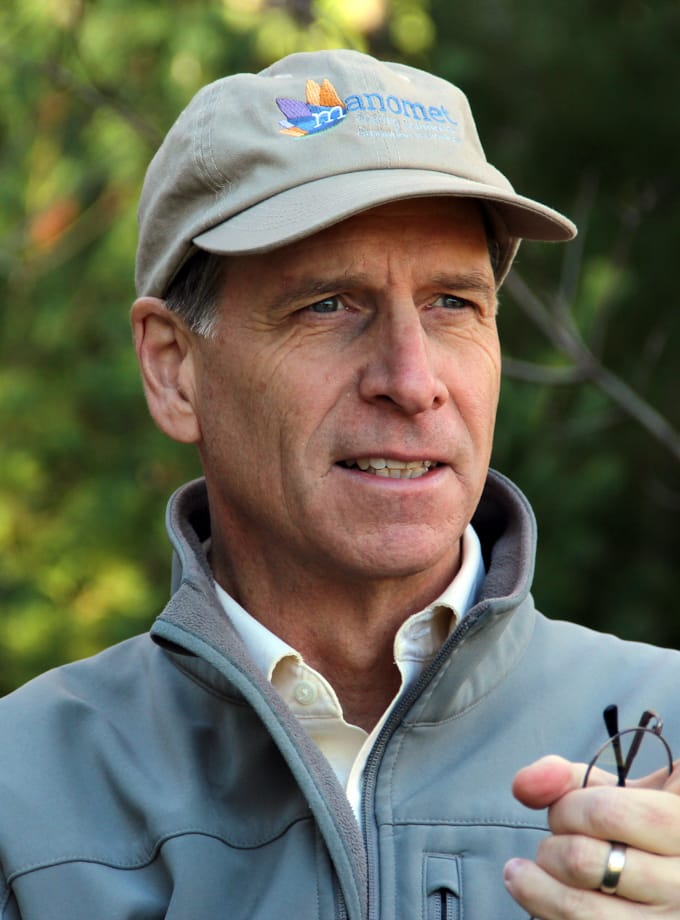 John Hagan
President
Dear Manomet friends,
The bittersweet moment I knew would come someday has arrived. I've decided to step down as President of Manomet at the end of this year.
I've loved serving as Manomet's President for the last 11 years, and before that as a Senior Scientist for 22 years. Manomet is the most amazing organization I know. Part science. Part social change. Always learning. But mostly doing.
At this stage of my career and given my long history in programs before becoming President, I want to focus entirely on a few specific topics that interest and concern me. One has to do with fisheries in New England where the ocean is warming faster than nearly anywhere else on earth and compromising our fishing heritage. The Gulf of Maine is a case study in how humans need to adapt to a warmer world. Another topic has to do with social inequity, which I've come to view as a major impediment to solving the big challenges of the 21st century—climate change, in particular.
We've accomplished so much in the last decade at Manomet. In a time when "the math" of climate change seems stacked against us, Manomet is a ray of hope. Because we build relationships of trust with people who often see the world differently from us, we've dramatically increased participation in creating a more sustainable world. We've learned that the knowledge and perspectives of our partners make Manomet far more effective at our mission. In the end, what other choice makes more sense than for society to integrate our diverse values, combine our knowledge, and get to work? That's what we do at Manomet.
It's been my greatest privilege to serve as President of Manomet. With a strong Board and dedicated staff, Manomet is in a perfect place to take on the challenges of the next 50 years. In the coming months, I'll be devoting my time to ensuring the smoothest possible transition for staff and Board, and for everyone who believes so deeply in Manomet. If you have any questions or suggestions regarding the search process, please contact Nancy Dempze, Manomet's Board Chair, at ndempze@hembar.com or 617-557-9726.
I'll miss my Manomet family, but I won't be far away. We all still have a lot of work to do to create the future we all imagine. So, let's go!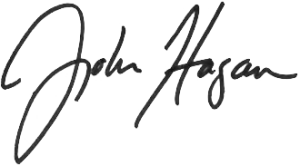 John Hagan
Manomet President