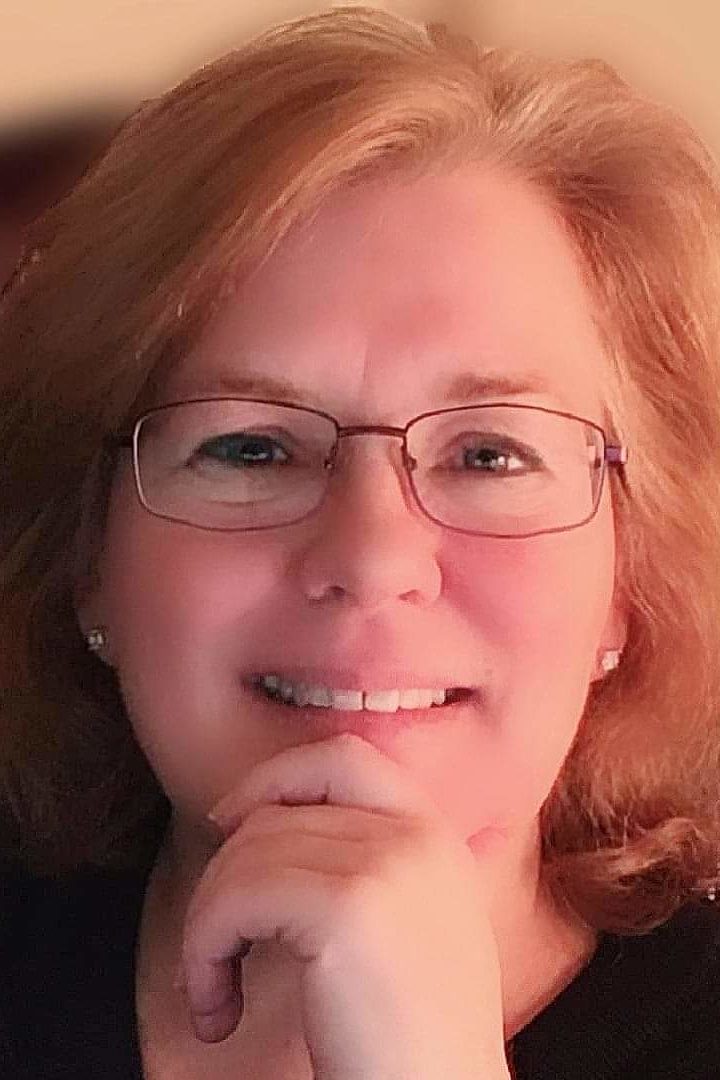 Assistant Controller
Victoria Hepburn
Victoria (Vicki) joined Manomet in March of 2023 as Assistant Controller as part of the finance and operations team. She is an experienced business professional of 20+ years within the accounting industry. Most recently, Vicki served as an Assistant Controller in business operations at Clifton Larsen Allen, the eighth-largest accountancy firm in the United States.
Vicki is a graduate of Boston College – Carroll School of Management, obtaining a degree in Business Management. Here, she was able to develop her love of numbers and learned the vastly important function of accounting within a company, as it provides a clear picture of the financial health and performance of the organization.
Having grown up in Massachusetts, Vicki has always had a fondness for Cape Cod with its scenic beaches and shorebirds. She is ecstatic to be at Manomet, coupling a love of numbers with her desire to help animals!
In her free time, much of Vicki's attention is focused on her two pets: Jake, a Black-Headed Caique parrot (who is 24-years-old!) and Dexter, a Mini Aussie-Doodle dog. In addition, she enjoys cooking, reading, nature, and spending time with loved ones.