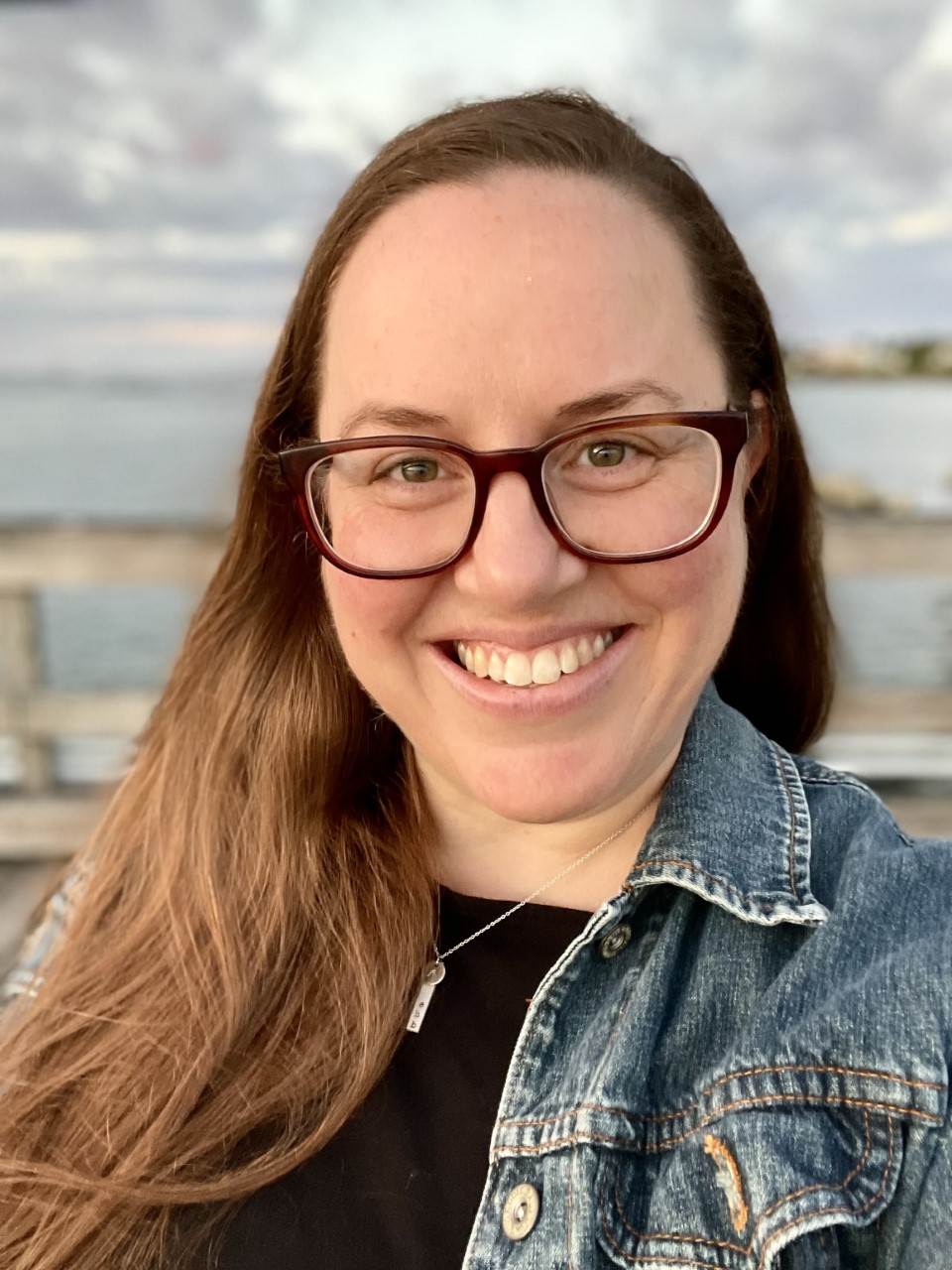 Director, U360
Lora Babb
Lora Babb is the Director of Manomet's U360 Business Sustainability Internship Program. The U360 internship is designed to train the next generation of changemakers by helping college students gain the professional, technical, and interpersonal skills needed to make a difference in the world through their future careers. U360 increases students' knowledge of environmental issues; the "triple-bottom-line" of business sustainability (environmental, social, and governance); and business management—and their critical thinking and problem-solving skills—through real-world applications.
Lora received a BA in Human Ecology from College of the Atlantic and a Masters of Environmental Law & Policy from Vermont Law School. Prior to Manomet, she founded and directed an environmental education nonprofit, was Director of Marketing & Sustainability for a regional, independent restaurant chain, and held other positions that allowed her to work with countless small businesses on sustainability. Lora's areas of expertise include business sustainability, climate change, toxins, food systems, and environmental communication.
She was born and raised in Portland, Maine, and still lives there today. When she's not with working with college students, she enjoys cooking, knitting, being by the ocean, riding her bike, geeking out on law and policy issues, and watching more TV than she'd like to admit!
Why Manomet?
The number one reason I work for Manomet is our mission and approach to creating a more sustainable world. Manomet recognizes the importance of both applying strong science AND engaging people on issues of sustainability – two facets that align with my personal and professional philosophies. By working with a diverse variety of partners – not just people who are already on board with sustainability – we're able to facilitate real, meaningful change, and have a profound impact. Additionally, I value Manomet's ability to think outside the box, be innovative, and tackle challenges that are often overlooked or underserved.