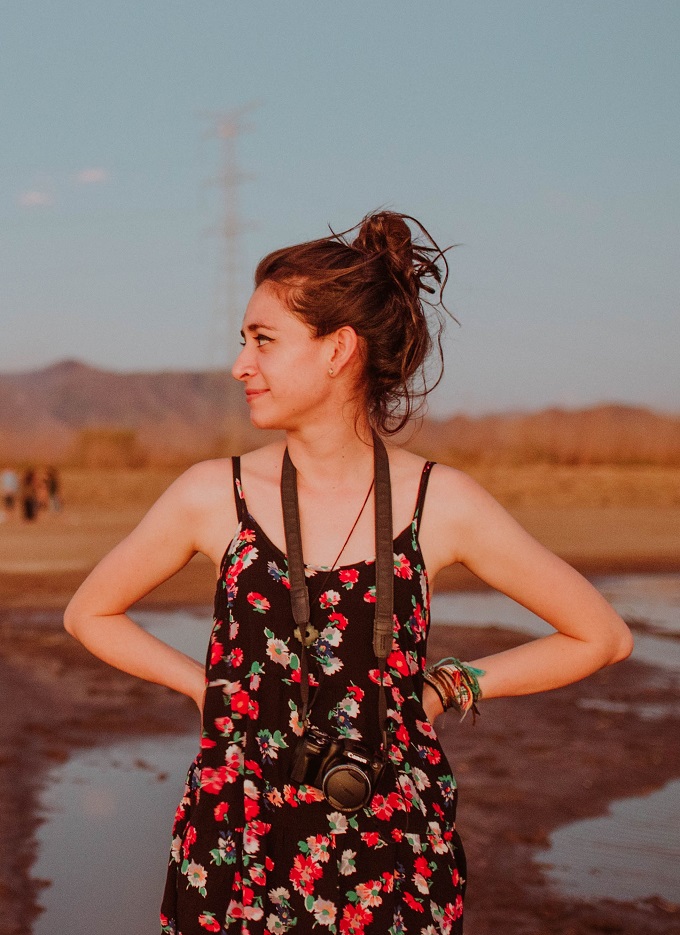 Salt and Shorebird Conservation Specialist
Julia Salazar Perla
Julia joined the WHSRN Executive Office in April 2020 to develop an assessment of salt production and shorebird conservation, establishing better practices, and defining threats and benefits for shorebirds at salt production sites. Julia was born and raised in the southern part of Honduras and her experience growing up on her family's salt farm gives her a different perspective, understanding the opportunities for a productive system to change their perception and become allies in conservation strategies for shorebirds.
After getting her degree in tourism and a master's degree in project management, she began working her own project promoting environmental education tours in her family salt farm, receiving students from schools and universities that wanted to learn from salt production and mangrove ecosystems.
For her master's degree, Julia's thesis was on the importance of the mangrove ecosystem for salt production in Honduras. This gave her a broader view of the needs of salt production and conservation. Since then she has been working on implementing better practices and developing alternative products and services that can help create a new model of salt production. A model that is oriented to conservation, can be easily replicated, and that will promote the conservation of shorebirds in this productive system.