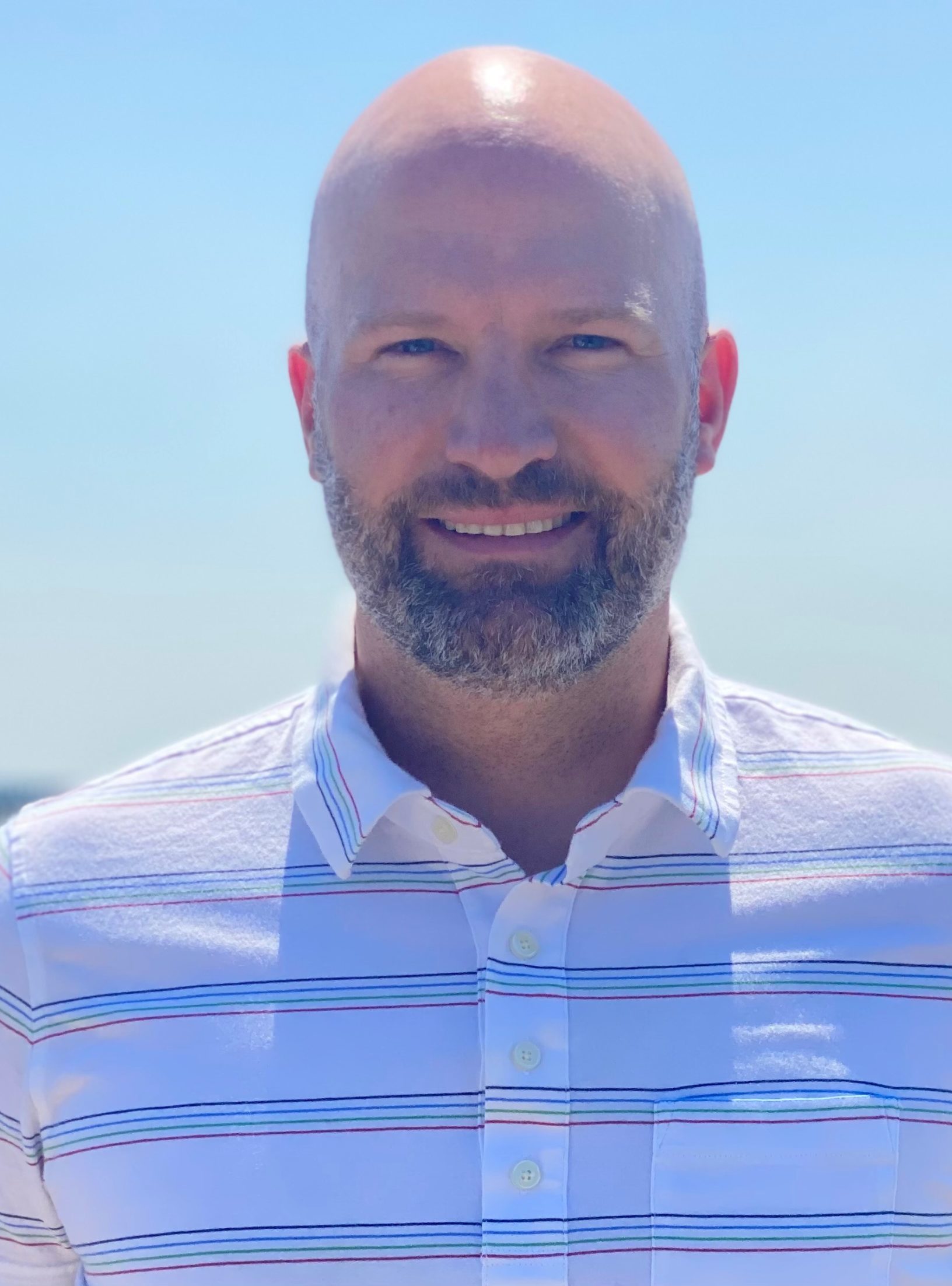 Director of Operations
Jonathan L. White
Jonathan joined Manomet as Director of Operations in July 2022. He comes to Manomet with over 14 years of experience in operations, logistics, finance, contracting, and personnel management. He now oversees Manomet's organizational operations including facilities, information technology, and human resources.
Jonathan graduated from the University of New Hampshire in 2007 where he studied Psychology. The following year he joined the U.S. Coast Guard and served in various locations across the country. His favorite locations were Hawaii, California, Puerto Rico, and being home in New England. Over the course of his career, Jonathan has held several positions including Logistics Division Supervisor, Contracting Officer, Certified Defense Financial Manager, and Physical Inventory Control Officer. In addition to his technical roles, he chaired the Leadership Diversity Advisory Council for Base Cape Cod, where he administered unit-wide diversity and inclusion surveys, organized heritage observances, and led a mentorship program. 
A native of New Hampshire, Jonathan grew up in a small town in the White Mountains just south of the Canadian border, where he enjoyed hiking, kayaking, snowboarding, and fishing. Now a resident of the Massachusetts South Shore, Jonathan loves the beach, eating great food, hiking, and camping with his wife and three children.