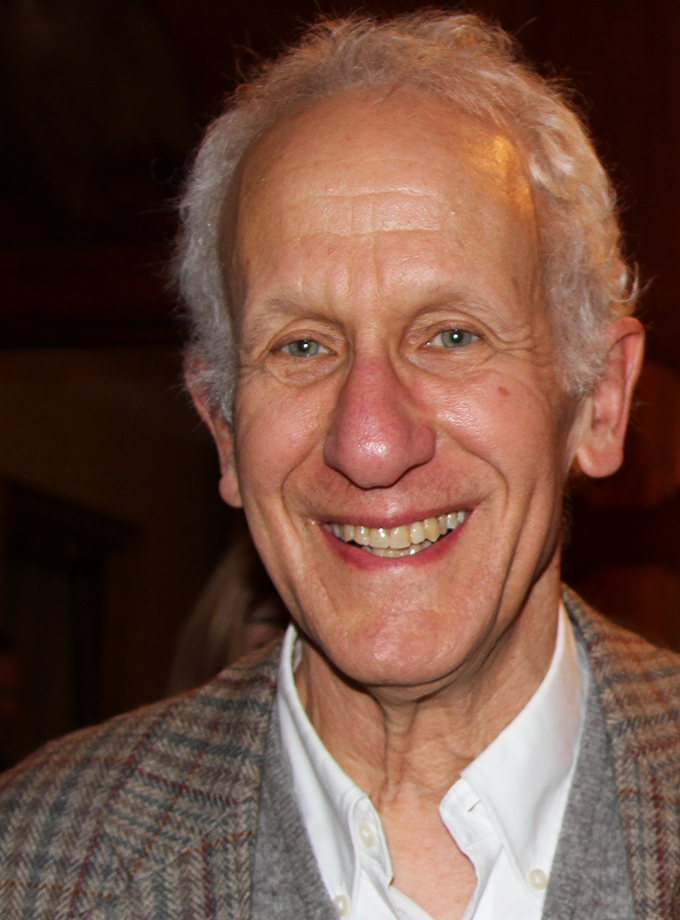 Andy Falender
I currently serve in a volunteer position as Senior Advisor to the President at the Conservation Law Foundation. Previously, I served as CEO of the Appalachian Mountain Club for 23 years with a focus on integrating conservation, education and recreation. Strong management has always been a priority.
I grew up in Indianapolis, Indiana and did not see my first mountain until I was 18 years old. Now, I continue to love hiking and cross country skiing adventures in the mountains and hope I can do so for many years to come.
Why Manomet?
I believe environmental challenges which our world faces deserve the highest priority. Manomet works to bridge the "cultural divide" in our country on environmental issues by focusing on market based strategies, projects involving the younger generation and leaving important advocacy activities to others. This successfully complements rather than overlaps with my other activities.