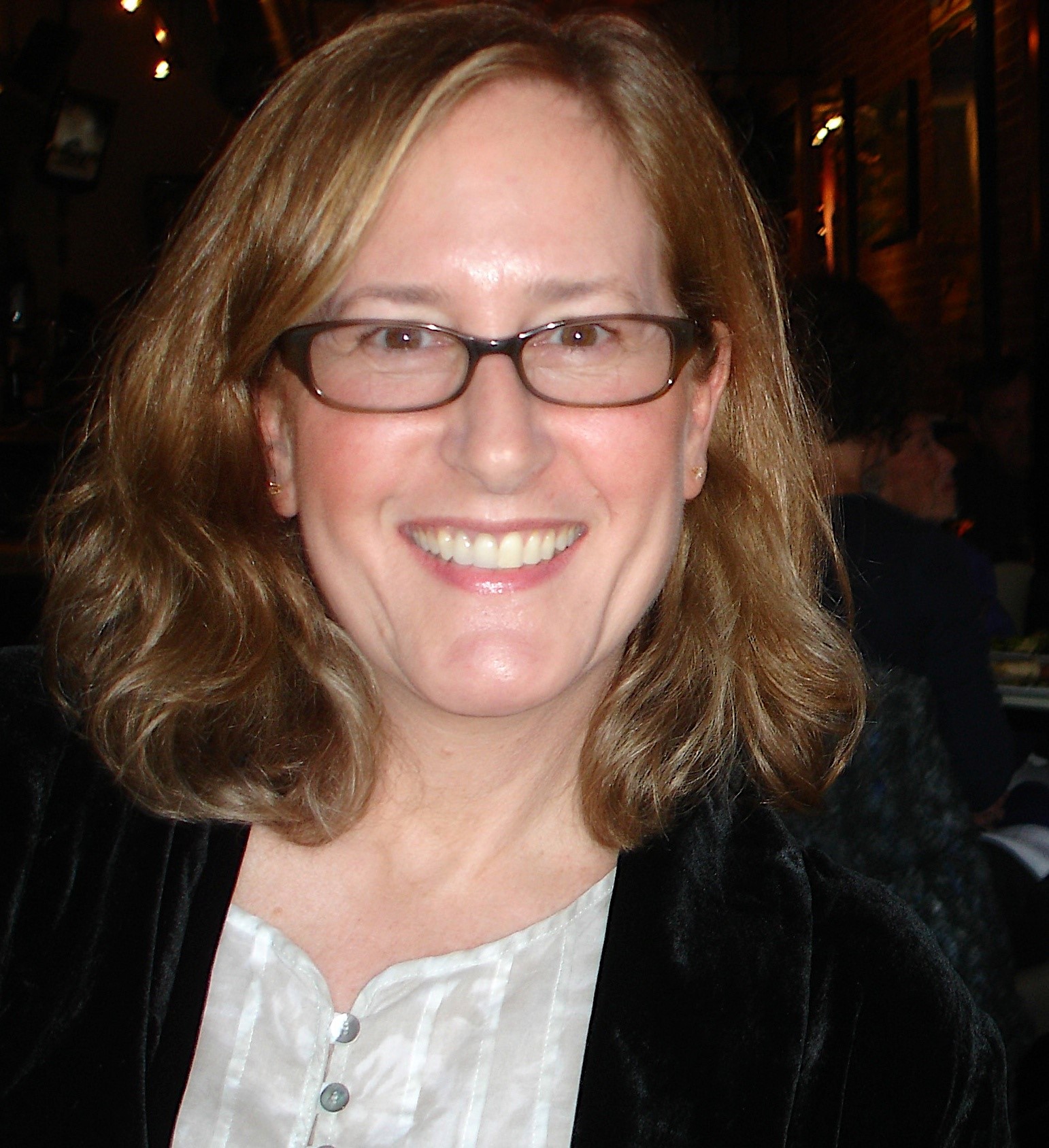 Director, Program Finance
Tamara Serata
As Director of Program Finance, Tamara serves the needs of Manomet's program staff by overseeing grants and related finances and compliance matters. After spending a decade in education, she shifted to the nonprofit sector, working mostly in conservation. Tamara is certified in Federal Grant Management as well as Nonprofit Accounting and holds a master's degree in communication and a bachelor's degree in education.
Tamara has spent most of her life living close to nature. Her childhood was spent in woodlands and meadows searching for box turtles. Along the way, she learned about the sticky milk of milkweeds, heard the mournful song of the Mourning Dove, and made many friends of frogs and toads. She is still outdoors whenever possible planting native gardens, birdwatching, and hiking, while always on the lookout for her first love, the elusive Eastern box turtle. She finds the natural world to be an endless source of joy.
In addition to spending time outdoors, Tamara enjoys spending time with family, playing with her kitties, and working on her macro photography skills.