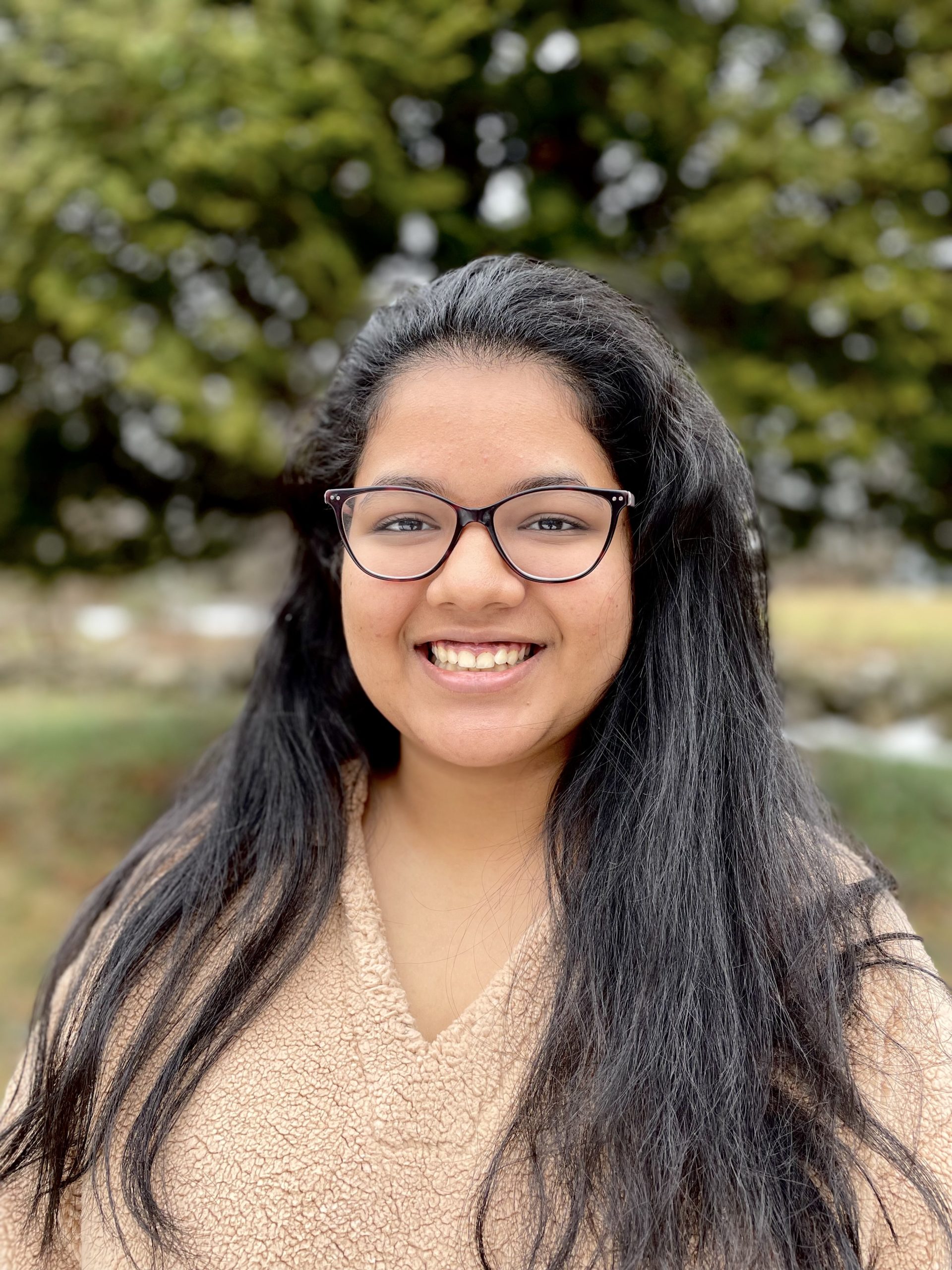 Communications Associate
Radhika Bohra
As Communications Associate, Radhika works to improve Manomet's online presence using her design and digital marketing skills. She helps generate content across several of Manomet's digital platforms, including the website and social media.
Radhika joined Manomet in January 2022 as part of Northeastern University's co-op program. She is currently working on her Bachelor of Arts degree in Communication Studies with minors in Graphic Design and Marketing. Before coming to Manomet, she did marketing and design for Northeastern's campus radio station. She is excited to apply what she learns in her diverse courseload to her work at Manomet.
Radhika is an avid reader and enjoys listening to and discovering new music in
her free time. She hopes to learn more about conservation and environmental science during her time at Manomet — and perhaps even become a birder!