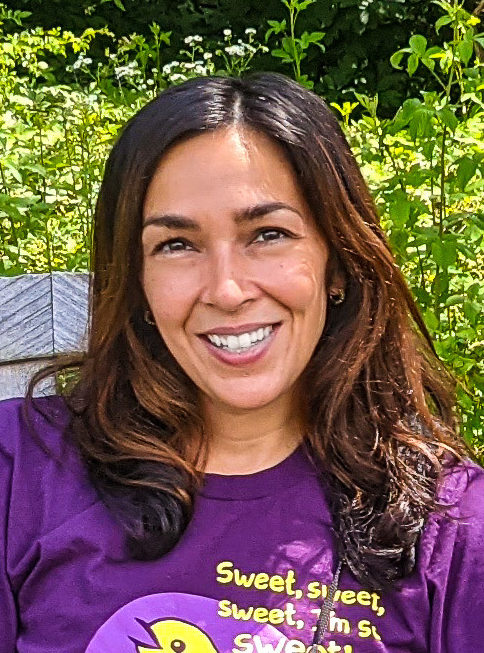 Orietta Estrada
Orietta Estrada is co-founder of IDEA Birders and the IDEA Maryland RBA, a birding group and RBA based on the values of inclusion, diversity, equity, and accessibility; and co-founder of the Black & Latinx Birders Scholarship Fund.
She is a professional communicator, writer and photographer. Before starting her career as a content and media professional in 2013, Orietta worked for seven years in the tech industry as a tech writer and editor. She has bird-related bylines in several online and print publications and is a former columnist for The Town Courier, Editor of The Maryland Yellowthroat, and Communications Correspondent for the Audubon Naturalist Society.
She holds a B.A. in Literature from New York Institute of Technology, an M.A. in Postcolonial Literary Theory from Stockholms Universitet. She has both undergraduate and graduate coursework in geographic information systems and environmental biology from Hood College.
Orietta volunteers as a master naturalist participating in community outreach focused on delivering information about raptors. She also volunteers as a judge and mentor for the American Birding Association's Young Birder of the Year program. When she's not thinking about birds or birders, she's tinkering with the latest in techmedia, reading, leveling up, spending time with her family, playing her double bass.