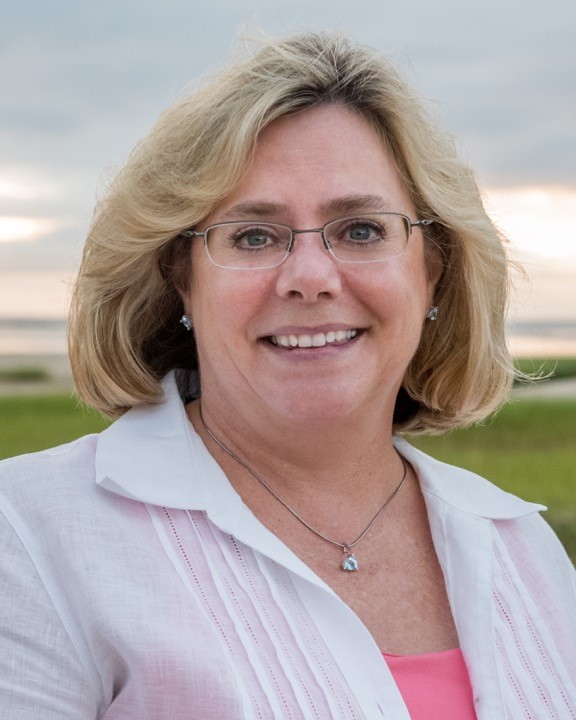 Board Vice Chair
Nancy H. Stager
I serve as the Executive Vice President, Chief HR Officer & Chief Diversity Officer for Eastern Bank, Executive In Charge of Eastern Bank Charitable Foundation, President Foundation for Business Equity. I have also been involved in development for and with a number of non-profit organizations over time.
When I think about what themes run through my professional work and avocations, I'd sum it up by saying: I love to learn and I love to help people to achieve their mission in life. I connect people to the bigger picture and help teams achieve their potential.
Why Manomet?
Manomet presents a unique approach and necessary talent to address sustainability of our planet–what could be more important than doing what I can do help where I can?!