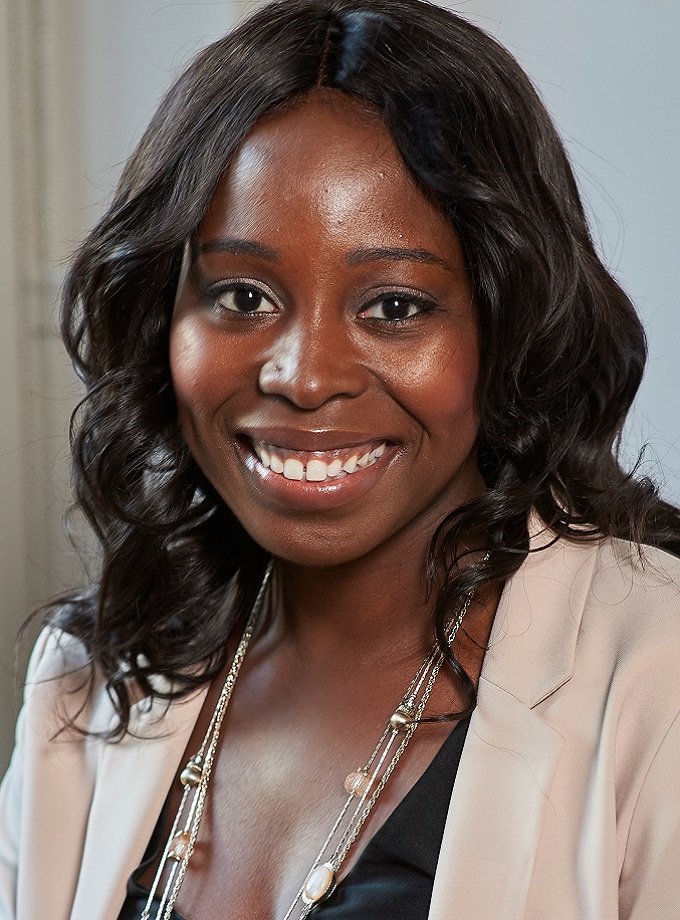 Director for Diversity and Belonging & Special Assistant to the President
Nadia Elysse
Nadia joins Manomet from Northeastern University, where she worked as the Special Assistant and Project Manager reporting to the Dean of the College of Arts, Media and Design. In addition to a variety of administrative tasks, Nadia oversaw college-wide events and staff appreciation events; and also helped develop partnerships with various university departments to help bring special programs and opportunities to members of the Northeastern community.
As Special Assistant to the President, Nadia primarily supports the President and provides a wide range of services to Manomet senior leaders. With a passion for event management and community outreach, Nadia plans to use her experience in these areas to advance the strategic mission at Manomet.
Nadia received her Master of Science in Project Management from Northeastern University; and a Bachelor of Science in Management Studies from Boston University.
When not at work, Nadia enjoys traveling around the world with her family and trying new restaurants in and around Boston.
Why Manomet?
I am excited to join Manomet because I strongly believe that the work is important and necessary to provide a sustainable environment for our kids to thrive. I know that my work at Manomet will help advance a cause that is essential to the continuation of a viable world, and so for that, I am fully committed to doing all that I can to help Manomet succeed.