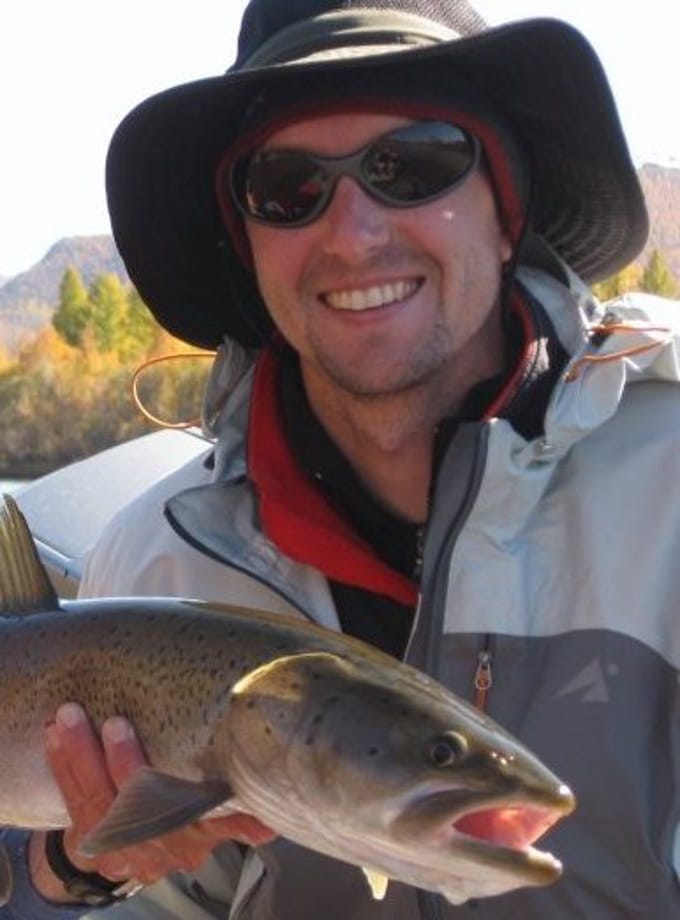 Vice President of Finance and Administration
Mark Lafaver
Manomet's uncommon approach to conservation requires a diverse, broad-based set of funding streams, each with their own unique regulatory, compliance, and financial challenges. Mark helps the organization navigate this complicated and often unpredictable set of revenue streams, and works with the Executive and Development teams to make sure recordkeeping, financial planning, forecasting, and endowment are all working to effectively support Manomet's mission.
Mark has worked in Finance since 1996 when he graduated from St. Lawrence University with a degree in Environmental Economics. After spending 10 years focusing on accounting, management, and investment performance analytics for large pensions, individuals, and non-profits, Manomet gave him the opportunity to re-incorporate his commitment to and interest in environmental conservation and sustainability into his professional skill set in financial management.
When not at work in his office at Manomet, Mark spends as much time as he can outdoors skiing in the winter, fly-fishing in the spring, sailing and restoring wooden sailboats in the summer, and hiking in the fall.
Why Manomet?
I am proud of Manomet's history of finding science-based, practical solutions to complex environmental challenges. Engaging a broad constituency and incorporating diverse values in problem-solving is essential to protecting the natural systems that sustain our lives.