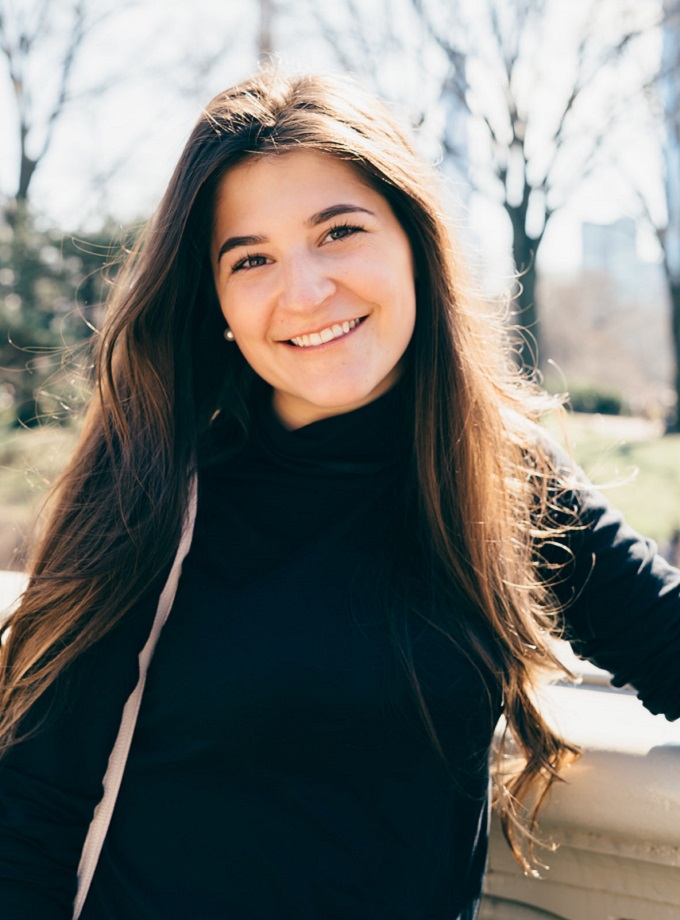 U360 Program Assistant
Mallory Strain
Mallory Strain grew up in Maine, and moved to Boston for college in 2018 after spending a year in Madrid, Spain. She will graduate from Suffolk University in December 2020 with a degree in economics. As the U360 Program Assistant, Mallory supports the U360 Program Manager and the interns in the program.
The U360 Small Business Sustainability Internship offers college students the opportunity to engage with small businesses and learn about their operations, while giving businesses opportunities to learn about practical sustainability.
Mallory was a U360 intern with Manomet in 2019. After completing the internship, she served as an Alum Assistant before transitioning to this new role.
In her free time, she can usually be found cooking new recipes from around the world, reading, and traveling. She's always looking for a new economics podcast, and her next cup of coffee!
Why Manomet?
"I have always hoped I would be able to use my education to build a better world. I believe in Manomet's mission, and I am honored to join this team and advance the creation of a more sustainable planet. "