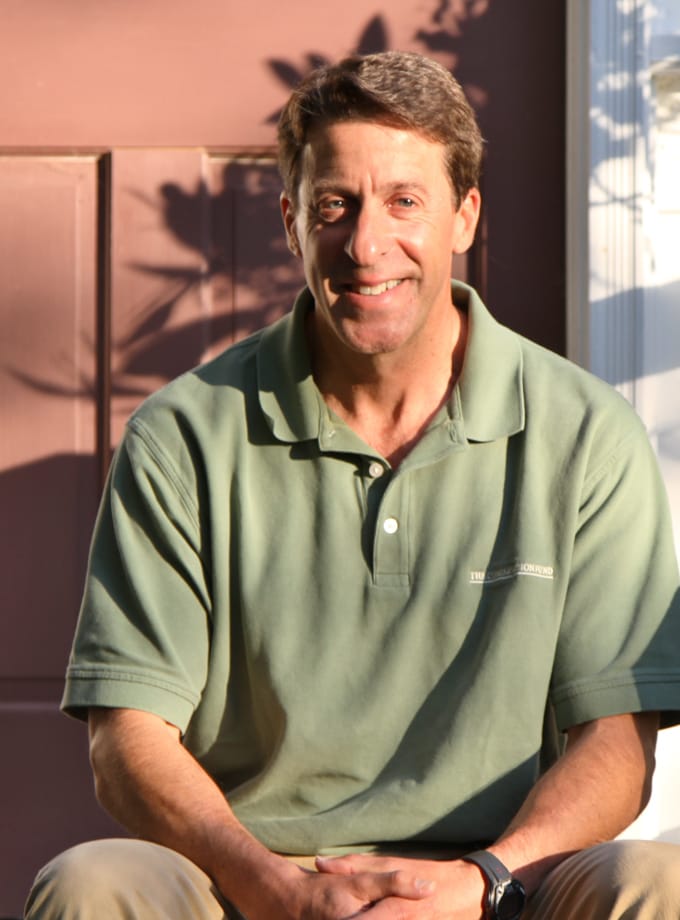 Larry Selzer
Education
University of Virginia: M.B.A.
Wesleyan University: B.S., Environmental Studies
Larry Selzer is president and CEO of The Conservation Fund, one of the nation's top-ranked environmental nonprofits, based in Arlington, VA. The only environmental group in the country chartered for both conservation and economic development, the Fund has protected more than 7.8 million acres since 1985.
Prior to being named the president and CEO in 2001, Selzer led the Fund's efforts to integrate economic and environmental goals, including its efforts in mitigation, working forest conservation and small business investing.
Selzer began his career at the Manomet Center for Conservation Science, conducting research on marine mammal and seabird populations on the eastern outer continental shelf. He serves as the chairman of the American Bird Conservancy and is on the board of Weyerhaeuser and Manomet. He served as chairman of the Outdoor Foundation and twice served as chair of the Sustainable Forest Initiative, Inc.