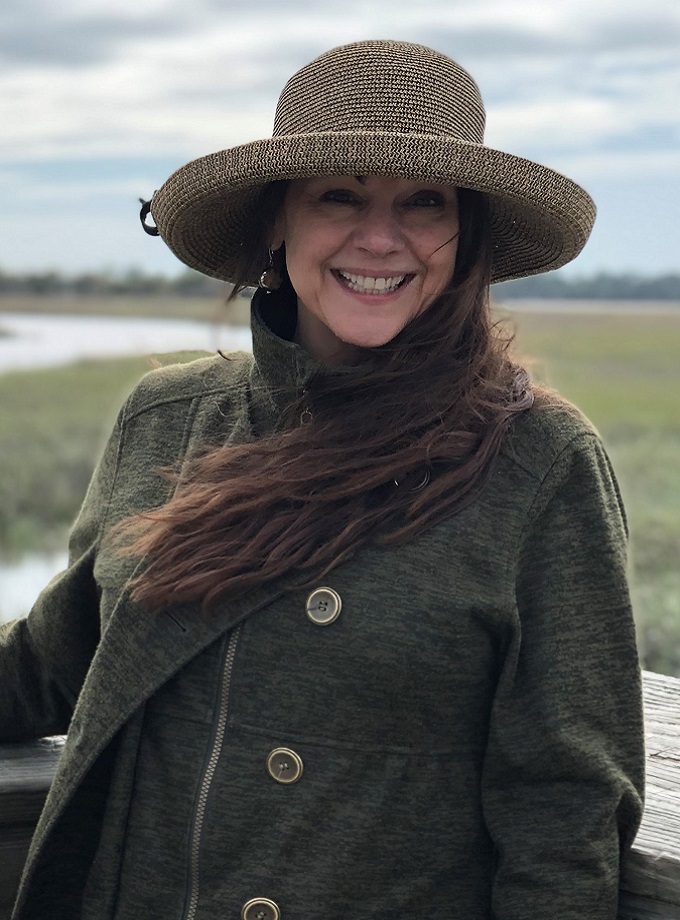 Controller
Karon Wierman
Here, I have the ability to use my accounting and finance skills as a service to society, and find purpose in this work. A purpose beyond words.
I perform various functions of accounting and human resources which supports our team of driven individuals, passionate about Manomet's mission.
My professional history includes accountancy in Manufacturing, Public Tax, International Sales and Non Profit Organizations. My degree is from Bentley University.
I started a newspaper when I was 9. A small neighborhood rag full of interesting tidbits; a new puppy arrives on Bayberry Lane, a new neighbor on Magnolia Drive. I charged a nickel and believed it to be a wildly successful venture. Every penny I earned was donated to the Jimmy Fund. Looking back, I have always believed in the power of philanthropy. My newspaper was called The Jimmy Fund Gazette.