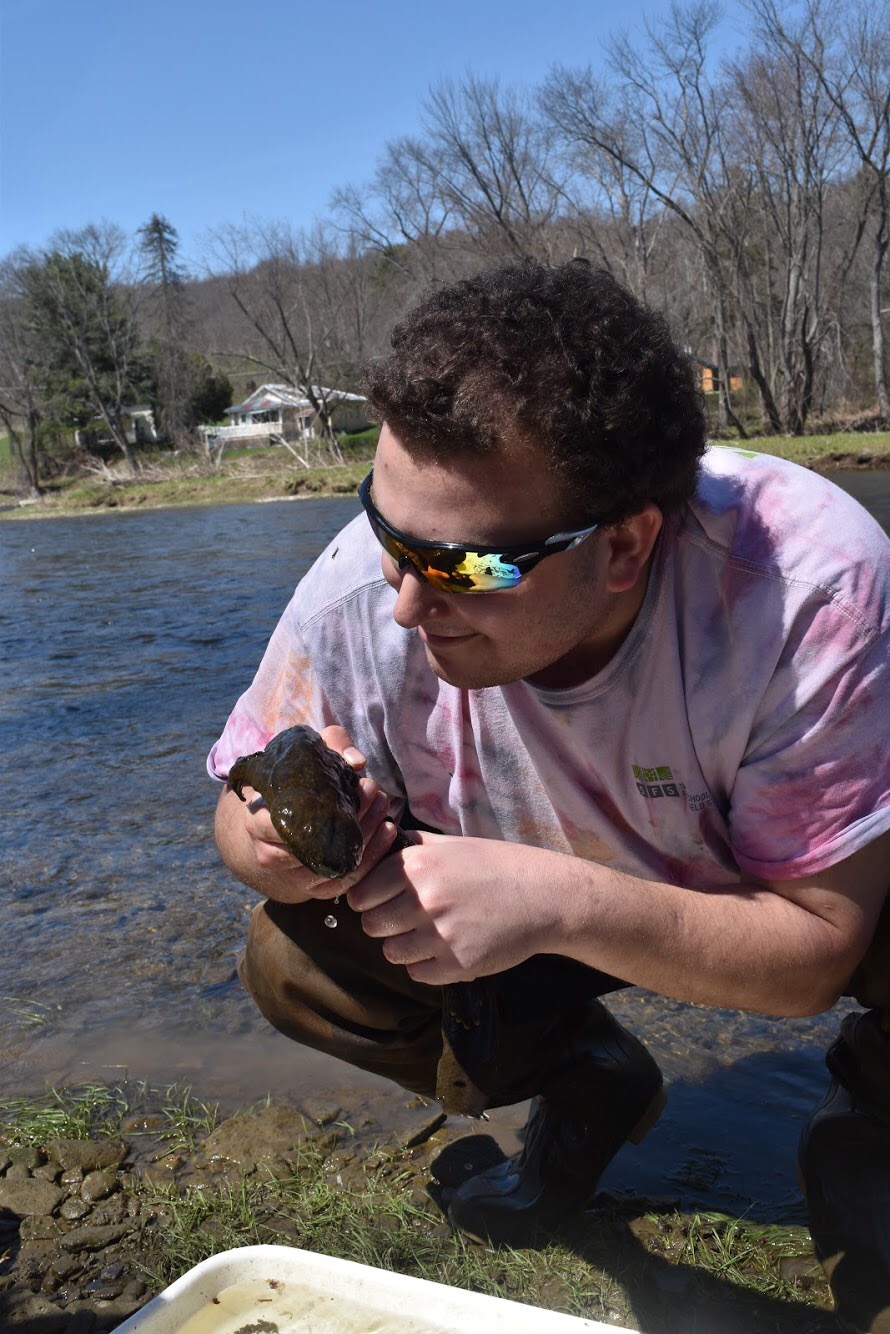 Banding Intern
Jeremy Pallant
Jeremy was drawn to Manomet through recommendations from colleagues who knew of its historic banding program. As an avid birder, he was also intrigued by the diverse habitat situated at Manomet's coastal headquarters. The proximity to the bay means provides great opportunities for ducks and shorebirds, and as he's found out since arriving, the confluence of ocean, forest, grassland, and wetland habitats provides a terrific diversity of avifauna for banding and bird watching.
Jeremy loves getting his feet wet and hands dirty and will always love to be out in the field, irrespective of what his future career has in store. However, he is also considering pursuing environmental law. Though his background is mostly in the applied sciences, Jeremy knows that there is incredible value in those who understand the intricacies of the legal system, especially with respect to how it applies to environmental legislation.
Jeremy was raised in East Greenwich, Rhode Island and attended Allegheny College in Pennsylvania where he majored in Environmental Science and minored in Economics.
Jeremy's two favorite birds are the Common Loon and the Superb Lyrebird. The Common Loon's call is one of his favorite sounds found in nature and reminds him of several places that hold sentimental value for him. The lyrebird, which he saw when studying abroad in Australia, was a species he had seen videos of as a kid doing its amazing vocal impressions, so seeing it in the wild was a special moment for him.