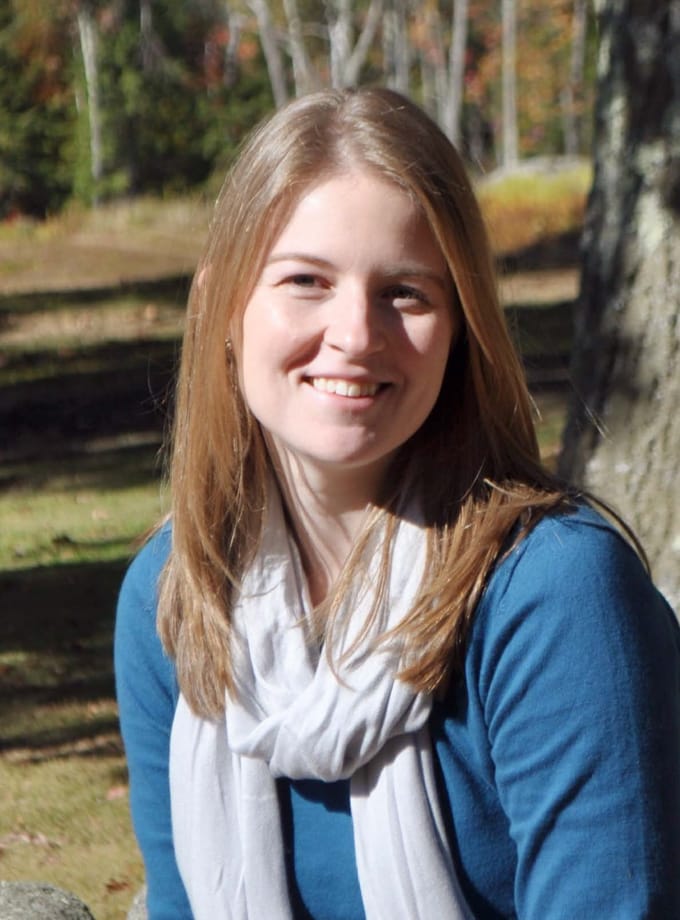 Applied Forest Scientist
Jennifer Hushaw Shakun
Within Manomet's Climate Services Program, Jennifer works closely with landowners and land managers in the Climate Smart Land Network (CSLN) and provides guidance on strategies for reducing climate-related risk to managed forests. She is responsible for synthesizing the latest research about projected climate change, identifying the opportunities and challenges these changes pose for forest ecosystems, and working with CSLN members to integrate this science into their forest management and planning. Jennifer also provides geospatial analysis to assist local communities with climate change adaptation and implementation of green infrastructure solutions, as part of on-going coastal watershed projects.
Prior to Manomet, Jennifer was a Project Manager at a natural resource consulting firm in southern New Hampshire, where she worked on projects related to wood energy and forest sustainability in the Northeast, as well as engagement with small woodland owners and assistance with forestry operations. She holds a B.S. in Biology from St. Michael's College and dual Master's degrees in Forestry and Environmental Management from Duke's Nicholas School.
In her spare time, Jennifer enjoys using the creative side of her brain, as well as getting outdoors to hike and photograph nature.
Why Manomet?
My lifelong fondness for forests stems from their beauty as natural ecosystems and their role as the source of critical resources for society. At Manomet, I am lucky to spend every day working at the intersection of sound science and practical application—finding the points of commonality and capitalizing on them in a way that balances all the reasons we love our forests. Manomet is a place where I can put my passion for communicating science and finding inclusive, science-based solutions to work on addressing big-picture environmental challenges.