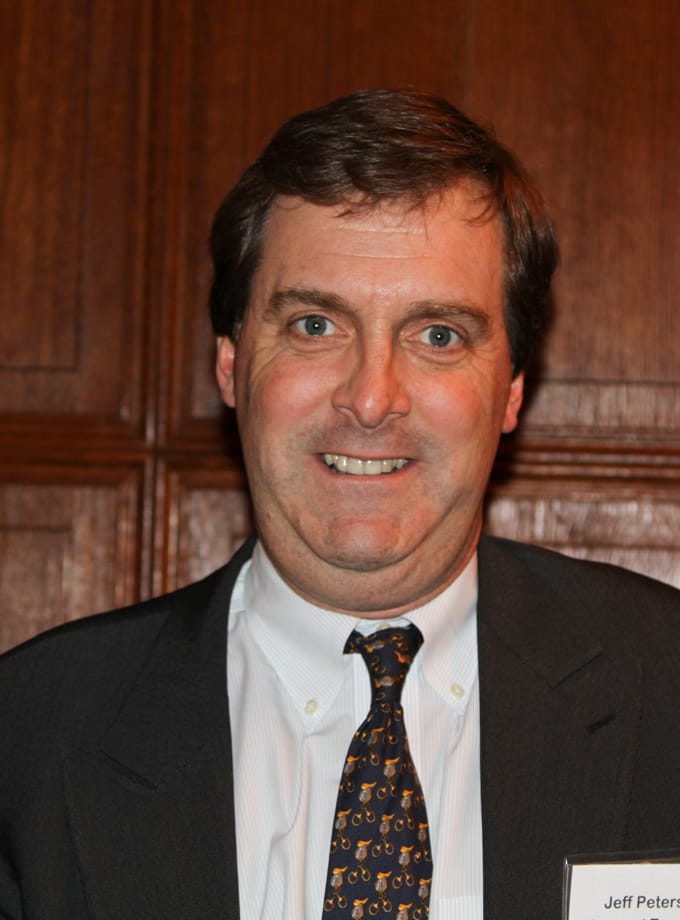 Jeff Peters
My career has been in financial services, leading global businesses in the asset management world. I have recently retired but have parlayed that experience into several Treasurer, Finance and Investment Committee roles at a variety of conservation NGO's.
My personal passion is birding—I have birded in ~80 countries, many of which are "developing". I see a crying need to change the way we think about the environment to a more sustainable development model where people and nature can co-exist. Our future depends on it.
Why Manomet?
Manomet is a unique place which combines my two largest conservation passions: birding and sustainability. It has a wonderful "can do" culture and a great management team. It is my honor to serve as a Trustee.