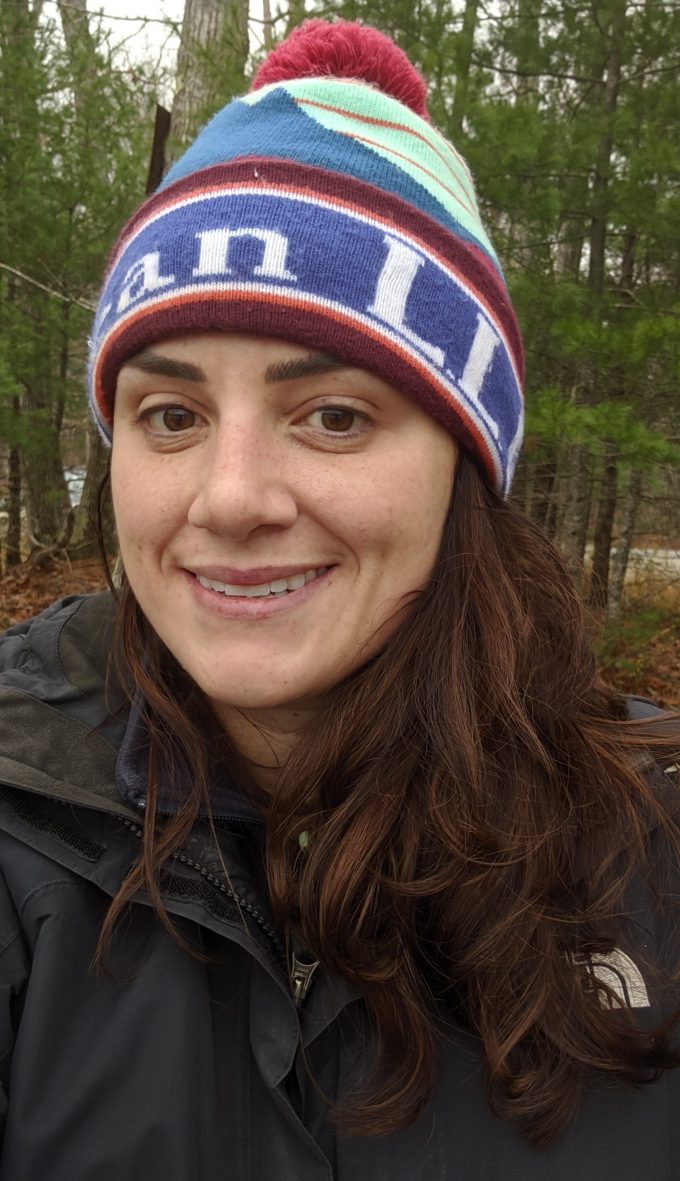 Fisheries Research Assistant
Erica Ferrelli
Erica joined the Manomet fisheries team in 2017 as an intern and continues today as a fisheries research assistant. She received a B.S. in Biological Sciences at the University of Southern Maine in 2018 and is currently pursuing an M.S. in Biology. Her thesis research examines carapace color progression and molting of the European green crab, as well as spatial and temporal population dynamics.
Erica enjoys going on hikes with her two dogs, kayaking, reading, and recently became certified as an open water Scuba diver. In the near future, she aspires to become certified as a research diver.
WHY MANOMET?
Manomet's commitment and dedication to fisheries diversification, restoration, and sustainability gives me the opportunity to contribute toward improving resiliency in the region.