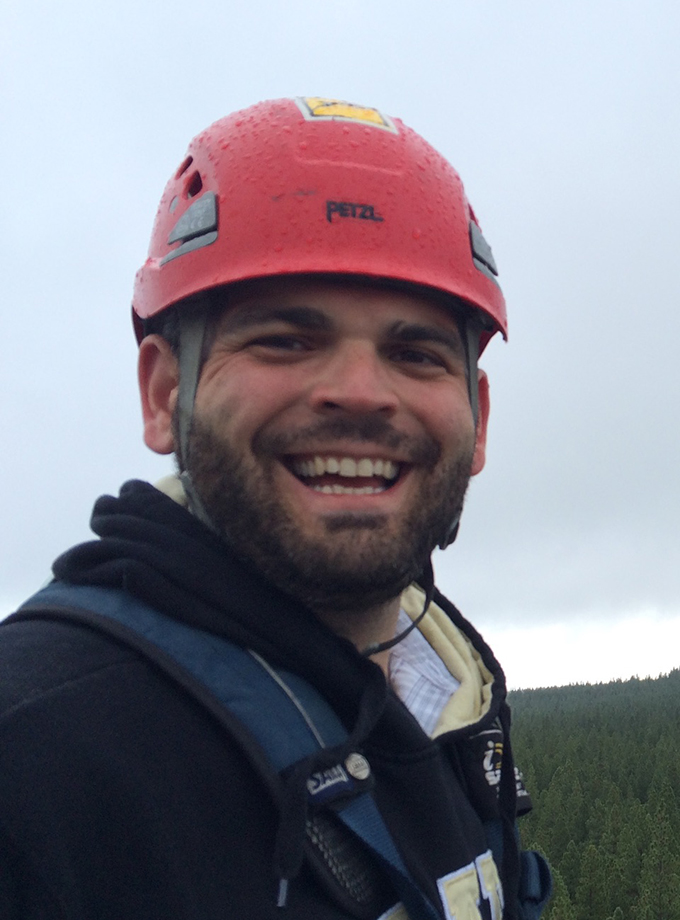 Climate Smart Land Network (CSLN) Program Manager
Eric Walsh, Ph.D.
Eric joined Manomet in 2022 as the Climate Smart Land Network (CSLN) program manager and has a background in business management and ecological sciences. He focuses on helping land managers and owners address the productivity demands of working landscapes while mitigating and adapting to climate change. The continual demands on working landscapes to produce ecosystem services requires an integrative approach to balance these social-ecological systems (SES) and to ensure their future sustainability. In many respects, the CSLN cultivates that integrative approach through education, collaboration, a community of practice, and research.
Before joining Manomet, Eric was a Research Assistant Professor at the University of Idaho and a Climate Change Specialist with the Nez Perce Tribe. He worked with the Tribe and independent producers to address climate change vulnerabilities with a specific focus on agricultural systems in the Inland-Northwest. He has conducted research in the southern pine forests of Louisiana, the wetlands of the central plains and northeast, and the coastal zone of the Atlantic. Eric received a Ph.D. from the University of Idaho while studying the interactive effects of climate change and forest management on carbon cycling and species niche responses in the Northern Rockies. He has a B.S. and M.S. in Wildlife Biology and Environmental Management, respectively from the University of Rhode Island.