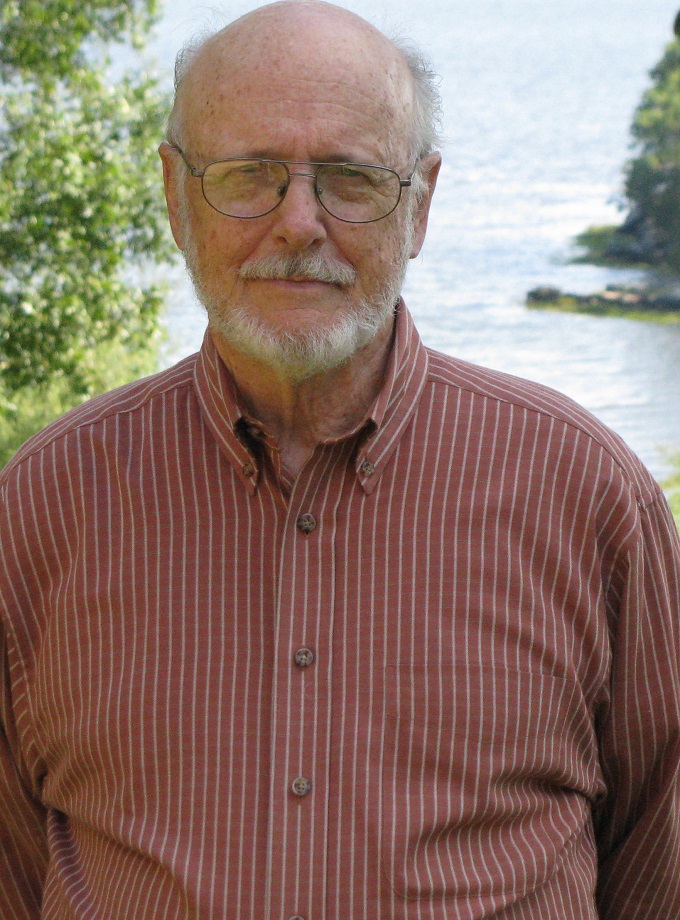 David Ellis
David Ellis has decades of experience in the academic and non-profit sectors and is a well-respected leader in the Boston community. His background in science, as well as his considerable experience with non-profit administration, is an asset to Manomet's board.
Over the course of his distinguished career, Ellis, a chemist by training, has served in a variety of positions in higher education and with museums, including as President and Director of the Museum of Science, Boston, and President of Lafayette College. In recent years, Ellis has also served as Interim Executive Director of the Harvard Museum of Natural History and the Berkshire Museum, Interim President of the Boston Children's Museum, and as a Senior Fellow with The Boston Foundation.
Dr. Ellis is an arbitrator for Financial Industry National Regulatory Authority (FINRA) and has consulted for many years, including 15 years in Brazil. His current board service includes the Conservation Law Foundation (vice-chair), the Forsyth Institute (vice-chair), and The Caterpillar Laboratory.  He has served on many boards including the American Alliance of Museums, Boston 4 Celebrations Foundation, and the MIT Museum. Dr. Ellis served as Chair of the Board of Elderhostel (now Road Scholar), Chair of the Board of the National Association of Independent Colleges and Universities and as a Member and Chair of the Directorate on Education and Human Resources of the National Science Foundation.
Why Manomet?
My experience as Interim President of Manomet exposed me to the people and their work.  I was impressed and found I really liked the people and I have always been committed to the environment.  And then I came to know Lizzie, the new President, and was impressed by her background, commitment, ideas and style.  And so when asked if I would consider becoming a board member the answer was quite easy.