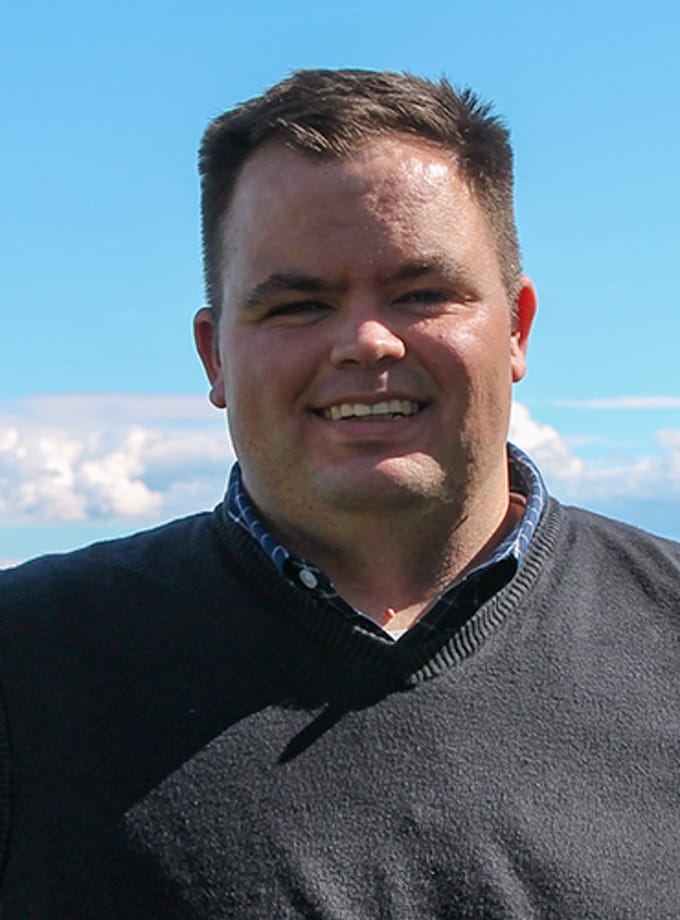 Director of Development
Chris Boudreaux
As Director of Development, I work with our development and communications team, scientists, and Board to broaden the base of support for Manomet and the important work we're doing. My work is very people-focused. I try to identify and cultivate potential new donors to help amplify Manomet's impact on the world, and I connect with current supporters to let them know how much we appreciate their generosity and show them how they're helping to make a difference.
I've been working in nonprofit development and communications for more than a decade. Before joining Manomet in 2017, I was a Senior Account Executive at a Plymouth-based fundraising agency, where I managed fundraising programs for nonprofit clients around the country. I also spent time at The National WWII Museum in New Orleans, leading the Museum's email fundraising efforts as E-Communications Manager. I have a BA from Louisiana State University and an MSc from Suffolk University.
When I'm not working, my wife and I enjoy traveling and spoiling our two rescue pups.
Why Manomet?
I was drawn to Manomet's mission and science-driven, collaborative approach to solving problems. The team here is so committed and does amazing work. It makes me proud to be a part of this organization, and I go home every day feeling like I'm helping make the world a better place.