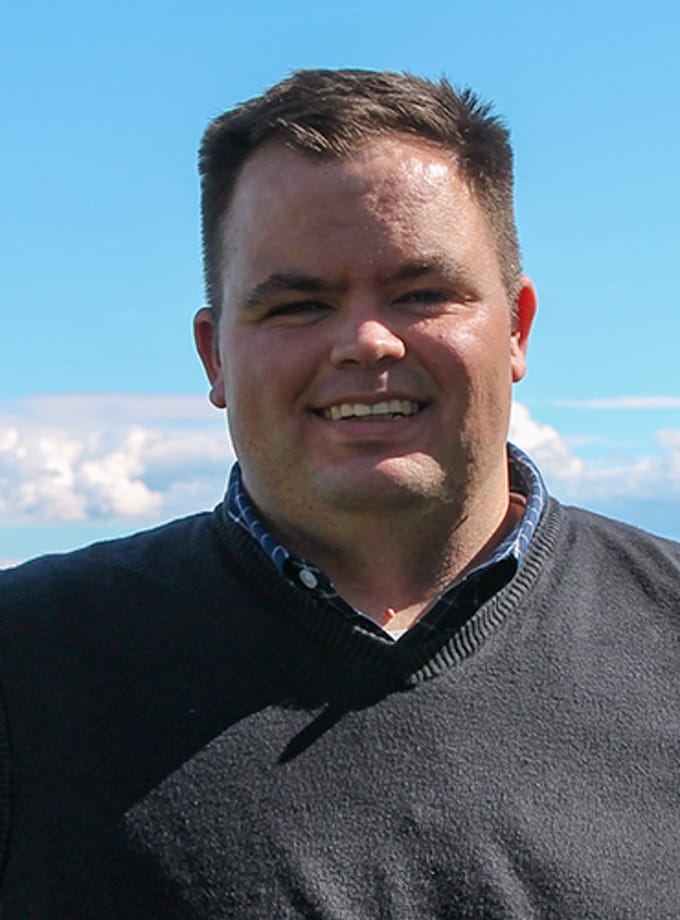 Donor Relations Manager
Chris Boudreaux
As Donor Relations Manager, Chris's work is mostly people-focused. He communicates with existing Manomet donors to let them know how much their support is appreciated, and shows them how their commitment to a sustainable future is helping Manomet make a difference. He also works to identify and cultivate potential new donors so that Manomet can continue to expand its reach and have an even greater impact on building a better world. He accomplishes these goals by developing direct mail and online campaigns and planning outreach and stewardship events.
Chris has a decade of experience in nonprofit development and communications. Most recently, he served as Senior Account Executive at DMW Fundraising, where he managed fundraising programs for more than a dozen nonprofit clients. He also served as the E-Communications Manager at The National WWII Museum and successfully led efforts to transform the Museum's online fundraising program. He earned a BA from Louisiana State University and an MSc from Suffolk University.
In his free time, Chris enjoys photography, traveling, and spending time with his wife and two dogs. He also loves history, so being in Greater Boston—an area so rich in history—is a special treat.
Why Manomet?
I was drawn to Manomet's mission and their science-driven, common-sense approach to building a more sustainable world. But what really impresses me is Manomet's approach. They lead with relationships, then follow with science. That's such a really unique approach to problem-solving, and I think it's what makes Manomet so effective. I'm so proud to be a part of this organization, and I go home every day feeling like I helped make a difference.