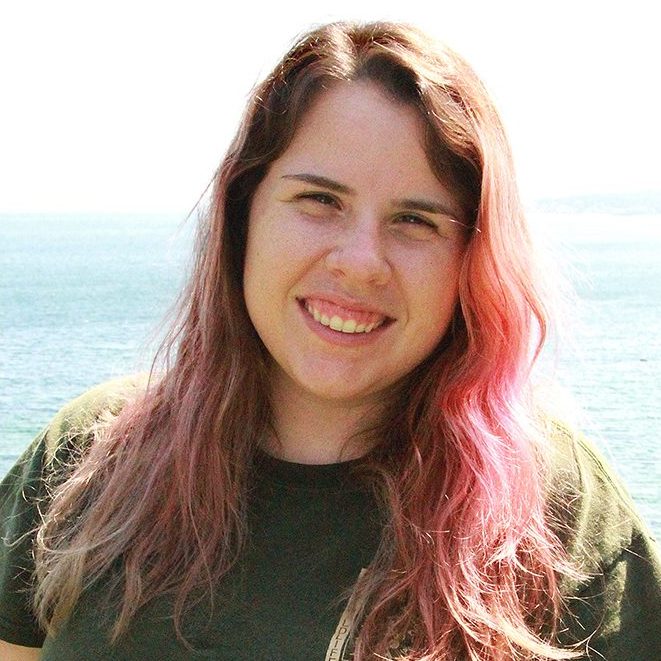 Lead Bander
Brittany Panos
Brittany comes to Manomet from her native roots in Fort Lauderdale, Florida, where she grew up appreciating nature from a very early age. As the daughter of a local charter boat captain, she always found herself out on the ocean, mesmerized by all the different kinds of creatures she'd find, especially the birds. Even in her own backyard (which borders the Florida Everglades), she always had new animals to discover and learn up on, inspiring her to pursue a career that involved working with them.
Brittany graduated from the University of Florida in May 2017 with a degree in Wildlife Ecology and Conservation, her focus being on Avian Ecology. Ever since her graduation, she has taken up avian field jobs in multiple places, including different parts of California, back home in the Everglades, and now here at Manomet. She is a NABC certified bird bander and loves banding with a passion. She hopes to eventually head towards graduate school and obtain a Ph.D. where she plans on focusing on the effects of anthropogenic climate change on at-risk avian species.
When she's not spending her time birding or banding, Brittany likes to explore new places and see what the local fare has to offer. She's excited to taste all the great seafood located here in the Northeast!