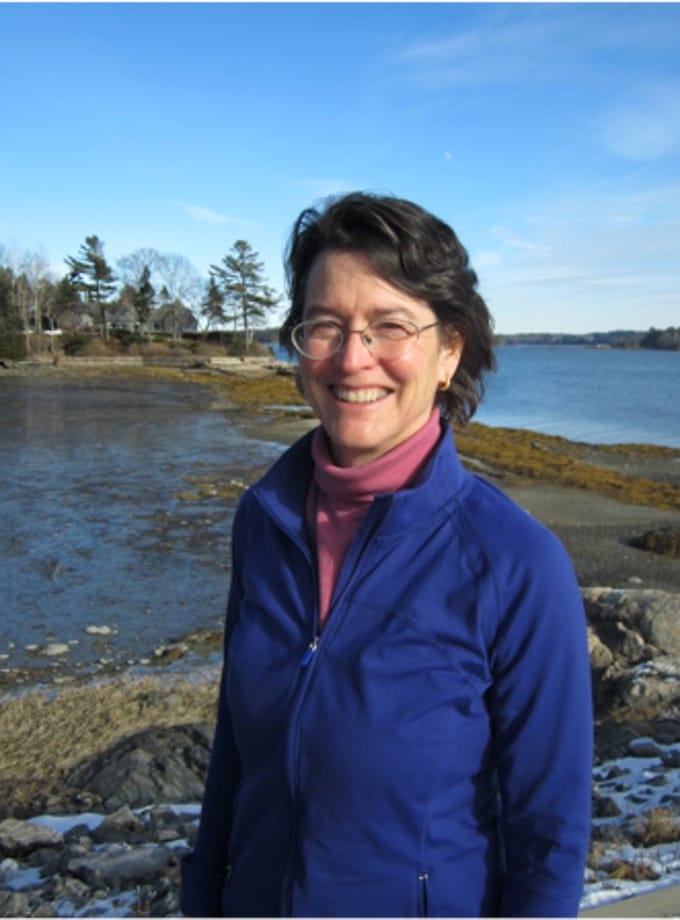 Senior Fisheries Program Manager
Anne Hayden
The health of fisheries and the marine environment are intertwined. Anne's work is focused on restoring marine habitats and rebuilding sustainable fisheries. Through the use of social and natural science, she and Manomet's fisheries science team are working to understand the dynamics of the marine ecosystem and align economic incentives with environmental stewardship. In addition, ensuring a future for fisheries requires adaptation to climate impacts; restoring sustainable and resilient fisheries in the Gulf of Maine will allow marine ecosystems to flourish, coastal communities to thrive, and consumers to enjoy a wide variety of fresh seafood—now and into the future.
Anne holds a B.A. in American History and Literature from Harvard, an M.S. in Environmental Studies from Duke, and is working towards a Ph.D. in Interdisciplinary Studies from the University of Maine. She is an adjunct lecturer in Environmental Studies at Bowdoin College, a trustee at the Davis Conservation Foundation, and a member of the Maine State Board of the Conservation Law Foundation.
Her favorite hobby is listening to fishermen and, as a result, she has learned more about bait than she thought possible. And a fair amount about fish, seals, birds, the government, and diesel engines. Anne likes to swim, cycle, hike, and eat seafood.
Why Manomet?
I am passionate about the ocean – it is a complex and dynamic ecosystem; a source of food, recreational opportunity, and myriad other uses; and a place of wonder. Manomet's focus on transforming natural, forest, food and economic systems provides me an unparalleled opportunity to make a difference in conserving the marine environment and the many benefits it provides.