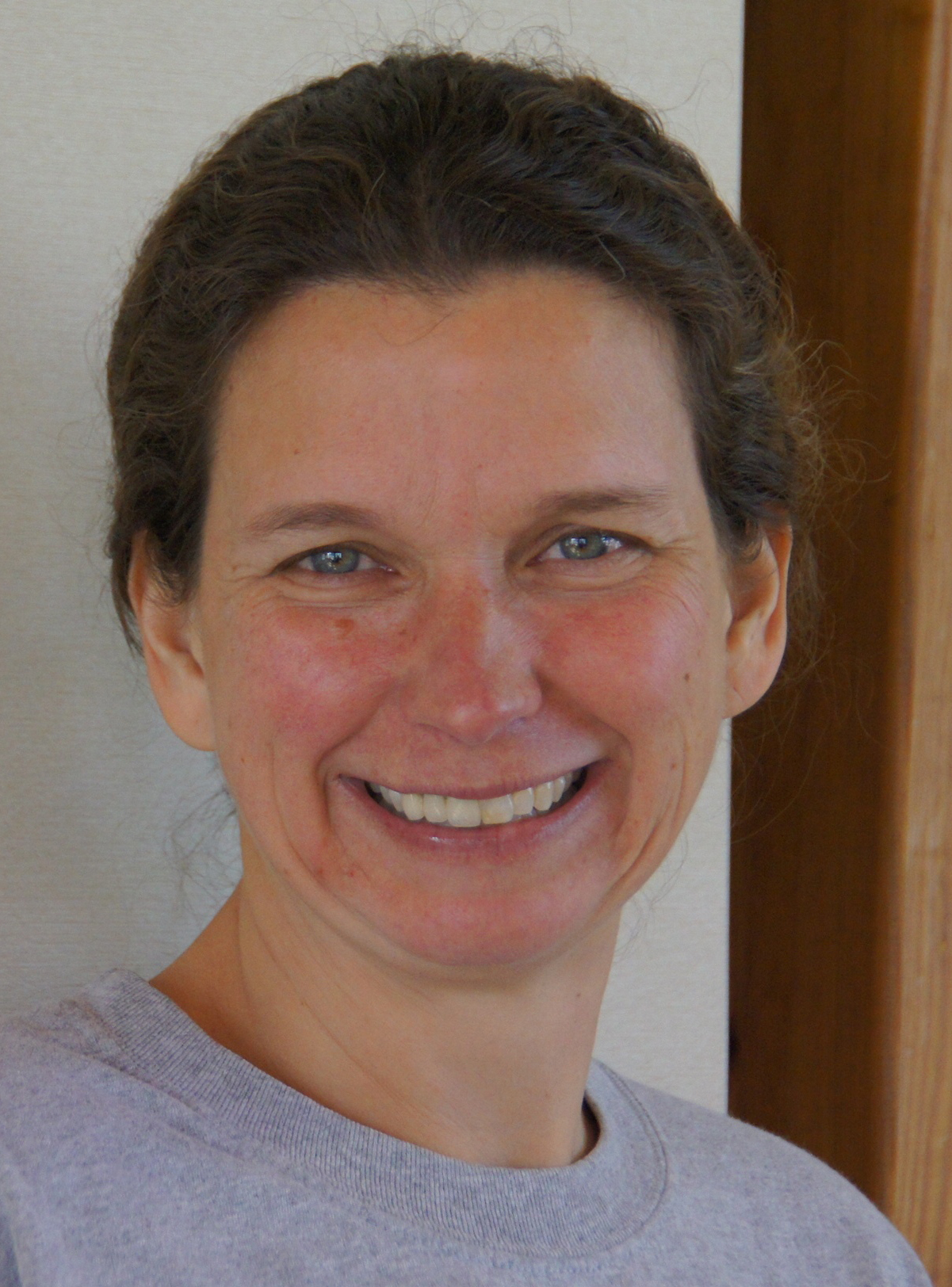 Lisa Schibley
North American Coordinator for the International Shorebird Survey
Since 2014, conservationists with the Society for the Protection of Nature in Israel have been organizing the Champions of the Flyway fundraiser. COTF is a 24-hour bird race fundraiser, similar to Cape May's World Series of Birding. Taking place March 31st,  this fundraising event takes place during peak spring migration, when hundreds of thousands of birds will migrate northward through the Middle East into Eurasia. Teams have 24 hours to see as many bird species around Eilat, Israel, in a quest for conservation and glory.
Each year, COTF teams raise funds to support a different conservation need.  In 2020, Champions of the Flyway is spreading its wings once again, and answering a call from the wilds of Kazakhstan & Uzbekistan – the call of the majestic but tragically fast-declining Steppe Eagle.
Manomet is pleased to have Lisa Schibley, North American Coordinator for the International Shorebird Survey, participating this year as part of The Kowa Women in Steppe team. Together Women in Steppe represent the East and West Coast of the USA, Trinidad and Tobago, Israel and Uzbekistan and is the first international women's team to be participating in Champions of the Flyway.
To keep up with Women in Steppe, check out their Facebook page!
Thank you to Kowa Optics for their support of Women in Steppe: